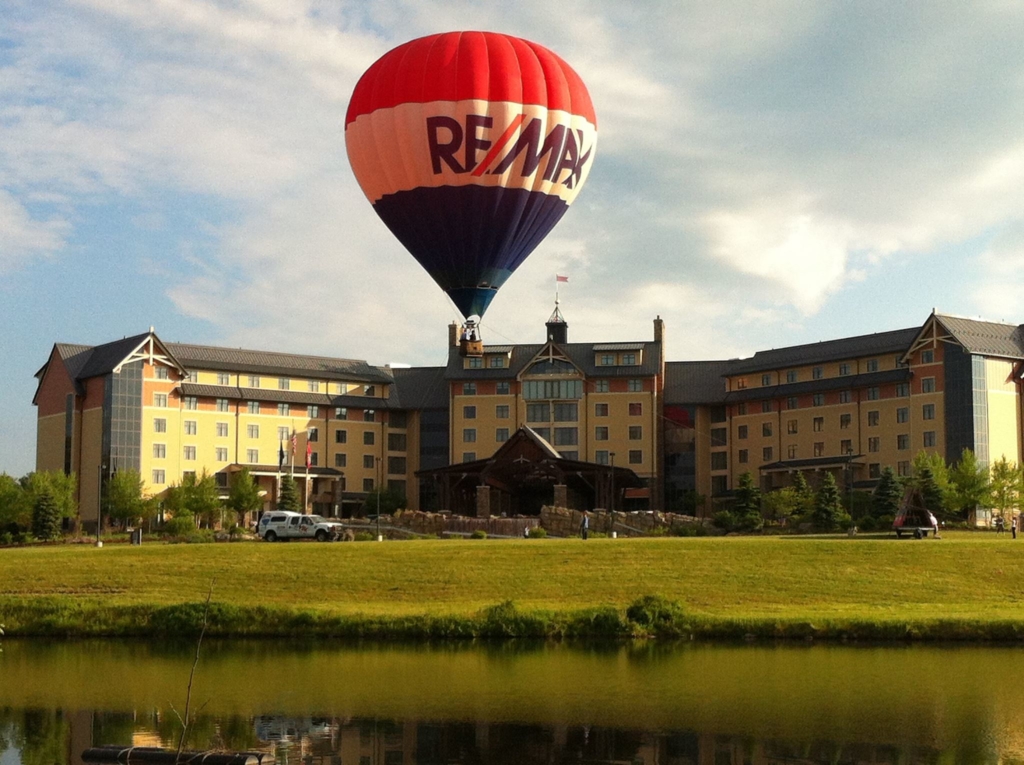 Liberty Balloon Company offers flight training, balloon events and parties, corporate promotions, wedding packages—and we are one of the only balloon operations in the country whose pilots have extensive experience in all of these categories.
We've dropped skydivers and hang gliders from our balloons, bungee-jumped from the gondola, and flown over landmarks from Niagara Falls to the Rockies. We fly the Re/Max balloons for New York and New Jersey. We've had weddings in the gondola, given rides to multiple centenarians, and we have a flawless safety record.
So when you want a specialized hot-air balloon event, trust Liberty Balloon Company to host your experience!