Flying the Finger Lakes for 40 years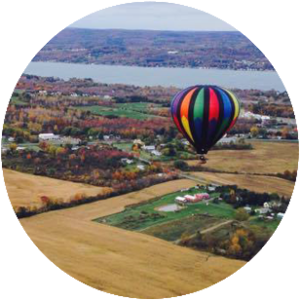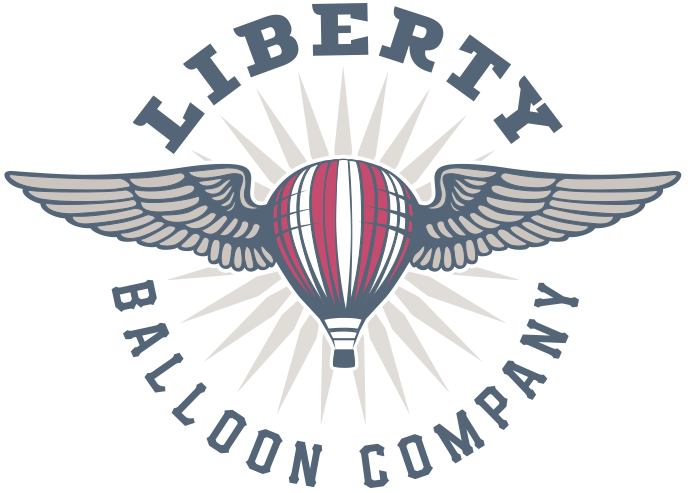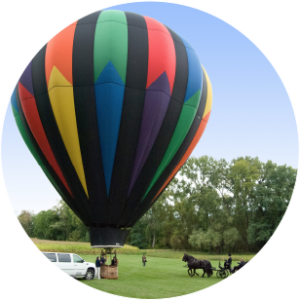 Fly FLX
Hot-air balloon rides over the Finger Lakes Wine Region, Letchworth Park and throughout Western New York.
Family First
We're a family business, ballooning together since 1977. We love to fly, and we love working together. When you fly with us, we treat you like part of the family too.
Balloon Events
Delight your guests at your next corporate event. Fascinate and motivate your students with our unique school assembly program.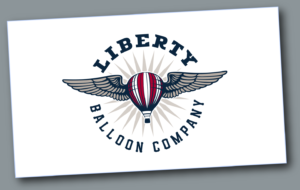 Give for any occasion. Redeemable year-round.
School Assembly Programs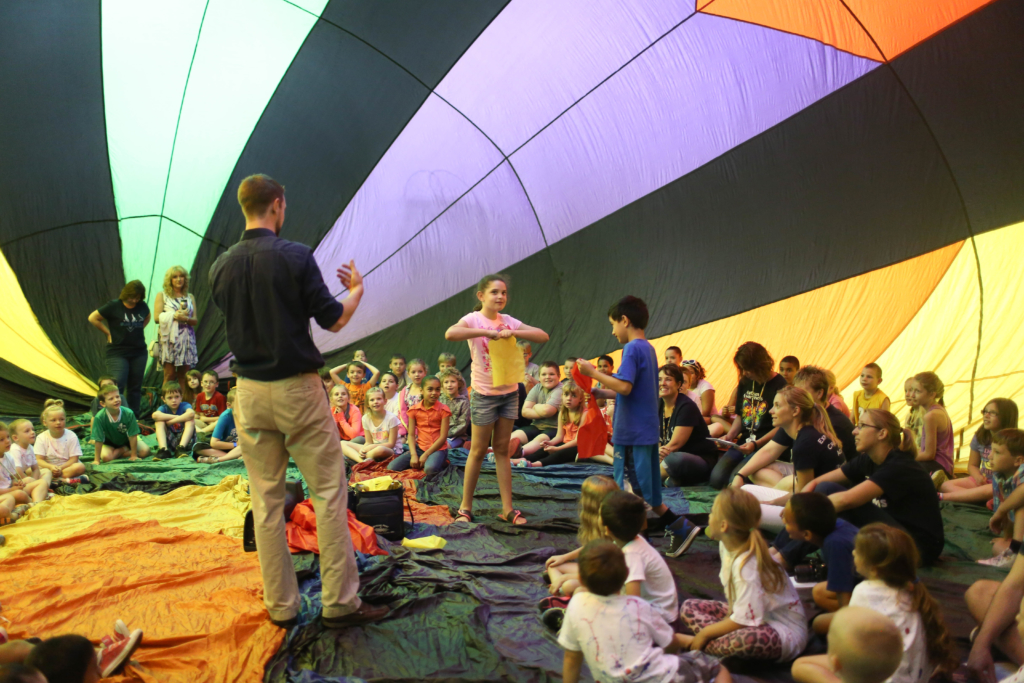 Liberty Balloon Company offers a unique educational program for elementary and secondary schools. Our assembly entitled "Up and Away with Hot Air Balloons!" combines the natural excitement of the balloon with a wealth of teaching experience.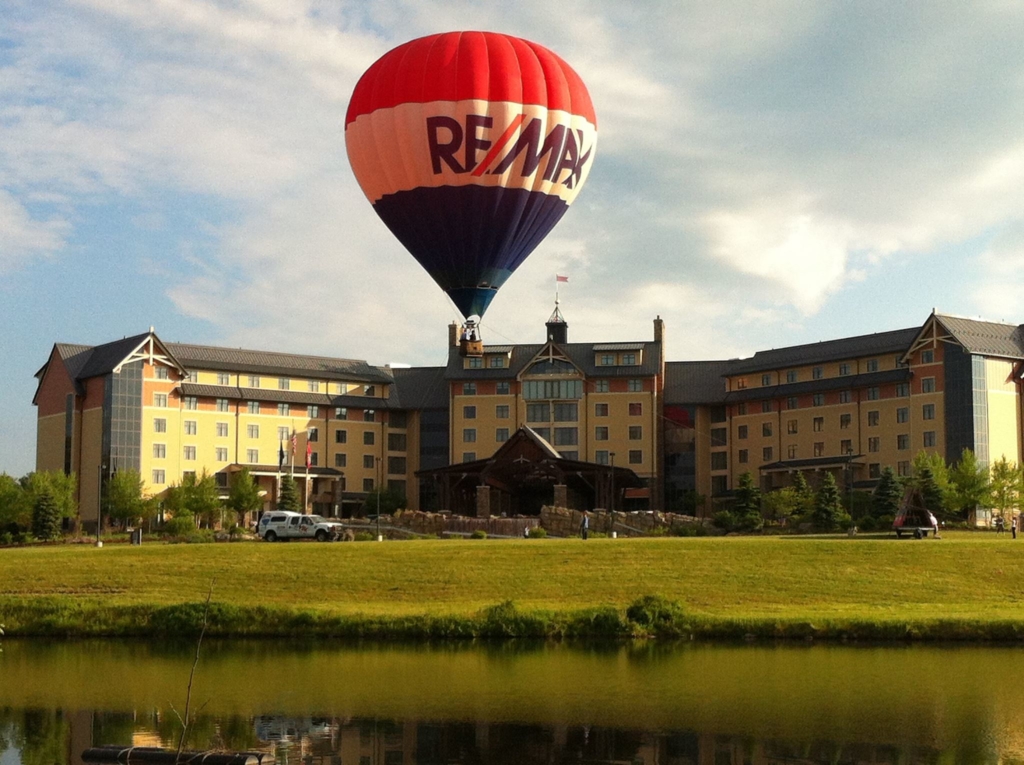 Liberty Balloon Company offers flight training, balloon events and parties, corporate promotions, wedding packages—and we are one of the only balloon operations in the country whose pilots have extensive experience in all of these categories.
We've dropped skydivers and hang gliders from our balloons, bungee-jumped from the gondola, and flown over landmarks from Niagara Falls to the Rockies. We fly the Re/Max balloons for New York and New Jersey. We've had weddings in the gondola, given rides to multiple centenarians, and we have a flawless safety record.
So when you want a specialized hot-air balloon event, trust Liberty Balloon Company to host your experience!